Manifest, Create, Live your life, your way!
---
BELIEVE YOU CAN DO IT. LEARN HOW TO MANIFEST IT.
You are one step away from reaching all of your goals and dreams. Never let anyone tell you it can't be done, I am living proof and you can be too.
GET STARTED!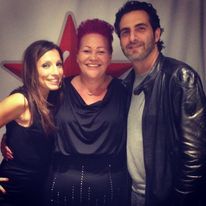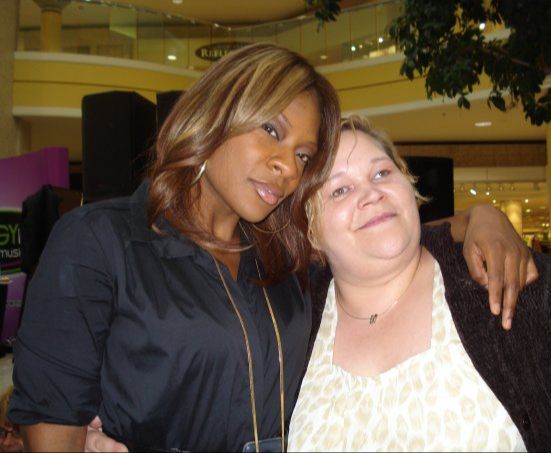 Hello my name is
Kjarlune Rae
but you can call me KJ
INSTRUCTOR/COACH
---
As the lead coach with You in the Making, my goal is to help you reach your goals and dreams. I have helped thousands of clients over the years remove their road blocks. Shift their perspective in order to achieve their goals. Make more money, a lot more money. Find the love of their lives. Heal from emotional trauma's. Gain total control over their lives while releasing control over their outcomes, allowing the law of attraction, manifestation to take over, and find and use their purpose and inner soul gifts to find, create, reach their dreams. You can do it too!
WANT TO KNOW MORE ABOUT ME?
"Working with Kjarlune Rae has changed my life. I'm living the life I only dreamt about"
- M.
Black
"Last year I was 49, divorced & depressed. Thanks to Kjarlune Rae, I've found purpose and love again."
- B. Marshall
"I went from lost and confused in life to sure and successful, Thank you, Kjarlune Rae!"
- S. Rutherford
What's your dream? Everyone has one.
THERE IS NO REASON WHY YOU CAN'T HAVE IT!
DREAMS AND GOALS ARE MEANT TO BE LIVED! OTHERWISE THEY WOULD BE CALLED FANTASY'S!
PROGRAMS AVAILABLE WITH MORE TO COME!
Where Would You Like To Start?
Shatter your limits.
1 year program
In this program you will shift, change, eliminate what is stopping you from manifesting all of your goals with ease.
FIND OUT MORE
Looking for
Love.
1 year program
Relationships fail when we settle for the wrong one. Never settle again, attract the love of your life.
FIND OUT MORE
Manifest your MLM.
1 year program
Attract, build, wealth and freedom. Without selling to friends or family.
FIND OUT MORE
Melt your Inches
A monthly program
Melt, release, let go of the extra weight and cure the emotional, physical eating. For good.
COMING SOON
KEEP SCROLLING DOWN IF YOU WANT TO TAKE ADVANTAGE OF GETTING A MINI COURSE, FOR FREE!
Having trouble believing these programs work? Or questioning if the programs and KJ's coaching style is for you?
Kjarlune Rae is giving away a mini course. Vision board done right!
Vision boards need the right energy to manifest their outcome. It takes more than a poster board with some cut out pictures to believe in your vision.
In this mini course KJ will show you how to create the ultimate vision board.
*Warning: Kj swears once in a while, teaches and shares in a blunt, tuff love kind of approach, and her specialty is manifestation not spelling and punctuation*
All you have to do is fill out the form below and you will be sent the instructions to get started on your first program with You in the Making.
If you want something you've never had, you must do something you've never done.